300L-500L MICROBREWERY EQUIPMENT
Product Detail
Product Tags
1.Malt Milling System

Mill machine

Stainless steel/Carbon steel

2.Brewhouse System




(optional to choose for difference combination of the brewhouse)

Mash tun

- Inner:3mm;outer:2mm




- Motor agitation




- Steam jackets/Electric elements/Fire direct heating

Lauter tun

- Inner:3mm;outer:2mm




- Rack system;




- False bottom filter

Kettle tun

- Inner:3mm;outer:2mm




- Steam jackets/Electric elements/Fire direct heating

Whirlpool tun

- Inner:3mm;outer:2mm




- Side tangent whirlpool inlet

Hot water tank

- Inner:3mm;outer:2mm




- Steam jackets/Electric elements/Fire direct heating

Accessories

- Mash pump;;Heat exchange plate;Hop back system; Brewhouse Pipes;

3.Fermentation System

Fermentation tank/CKT




(as request)

- Pressure:3Bar;




- Inner:3mm;outer:2mm;with insulation;




- Cooling jackets;

 




Bright beer tank




(as request)

- Pressure:3Bar;




- Inner:3mm;outer:2mm;with insulation;




- Cooling jackets;




- Carbonation stone;




- Level gauge

Accessories

Yeast Saving Tank;

4.Cooling System

Glycol water tank

- Inner:3mm;outer:2mm




- Ice water cooling copper coil

Accessories

Chiller; Glycol water pump; Pipes & Valves;

5.CIP System

Acid tank

Pump; Pipes & Valves




Control box

Caustic tank

Trolley

Accessories of the CIP System

6.Control System

- Automatic/Semi- auto

7.Filtering System

Candle type diatomite filter/Membrane filter/Bag filter

Bright beer tank

Double- layer with insulation;

8.Filling System

 




Glass bottle line

- Capacity:800- 1200 BPH




- Semi- automated




- Working head: 2/4/5/6/8/10 heads

Canning line

Capacity:1000- 1500 CPH

Keg system

Keg filling machine;Keg washing machine;Keg washing and filling unity machine;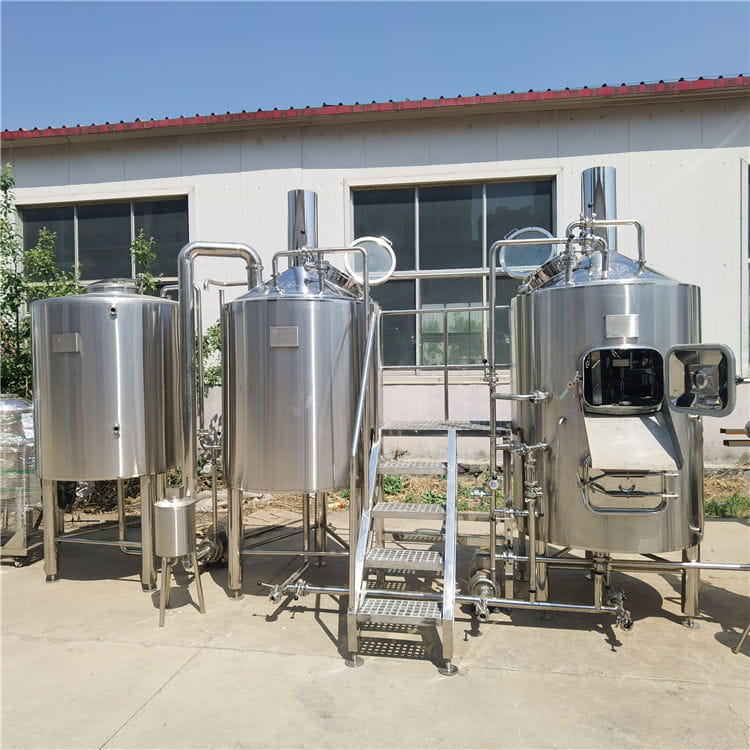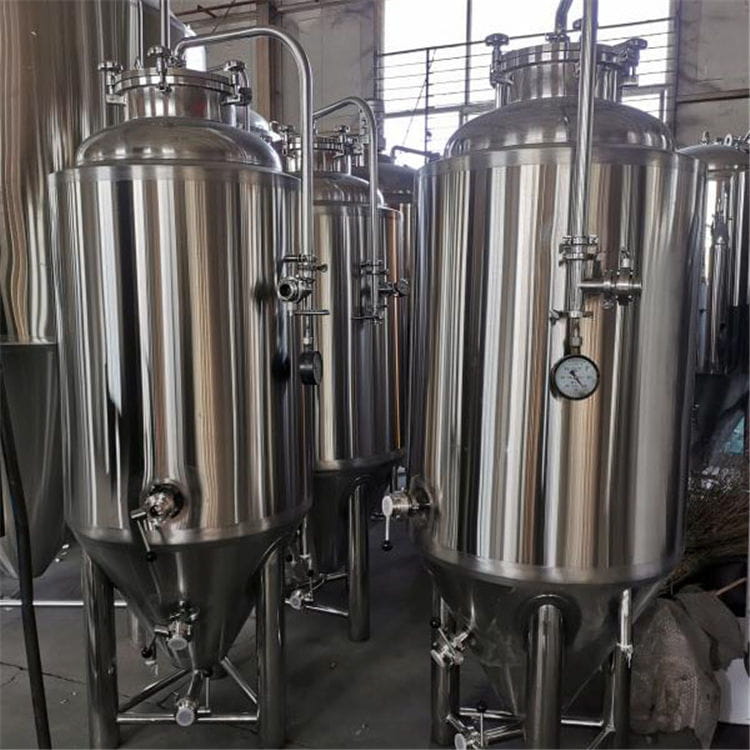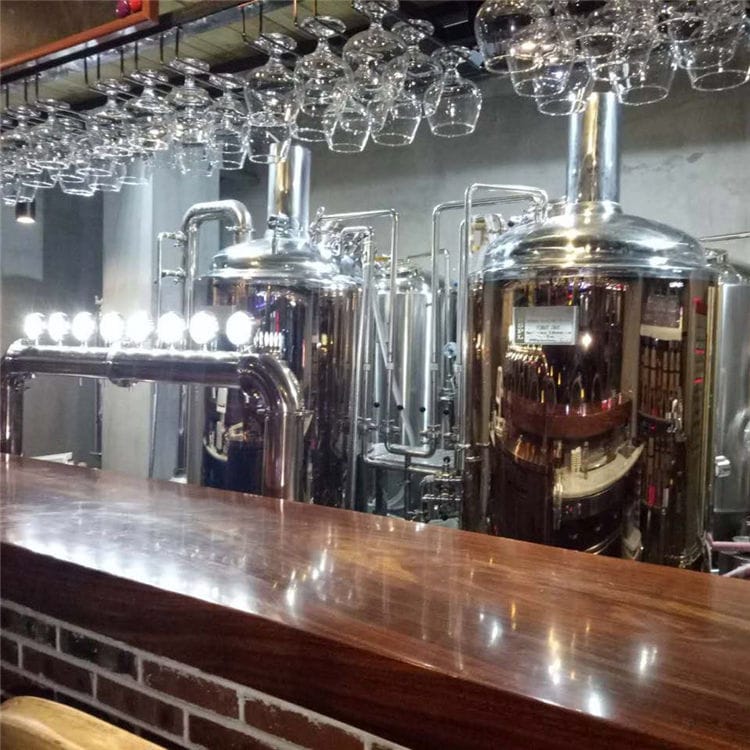 Good malt mill machine is important to brew beer, different miller to meet your demands. 
The brewhouse combination is optional, we will suggest a proper one based on your brewing process and your space restraints. And the customized service is also acceptable.
Fermentation tanks 300L or 600L, according to your beer production and requirement on the brewery to set up the fermentation tanks. Generally in double size will be more save space and with high cost performance.
BBT/Uni tank/Lager tank are optional as well.
More pictures for reference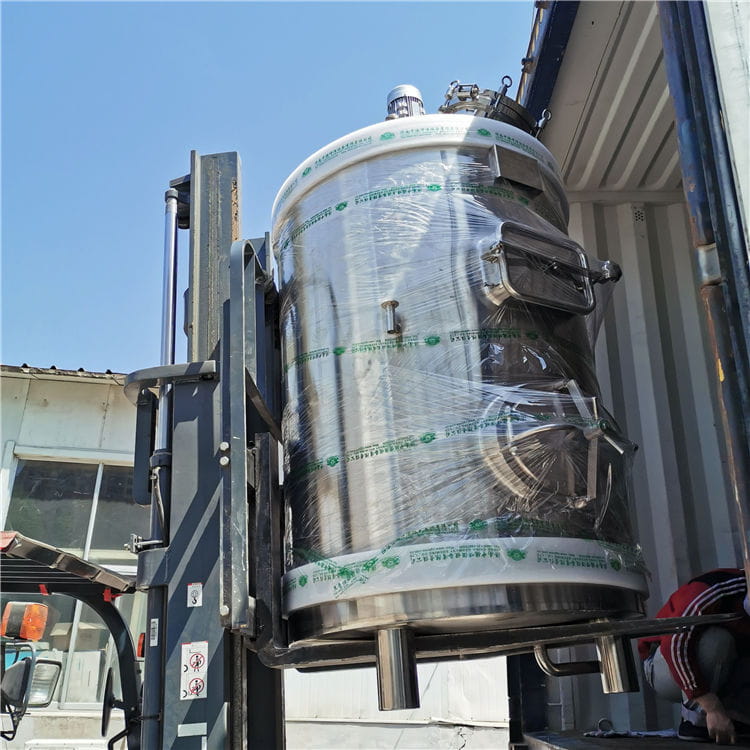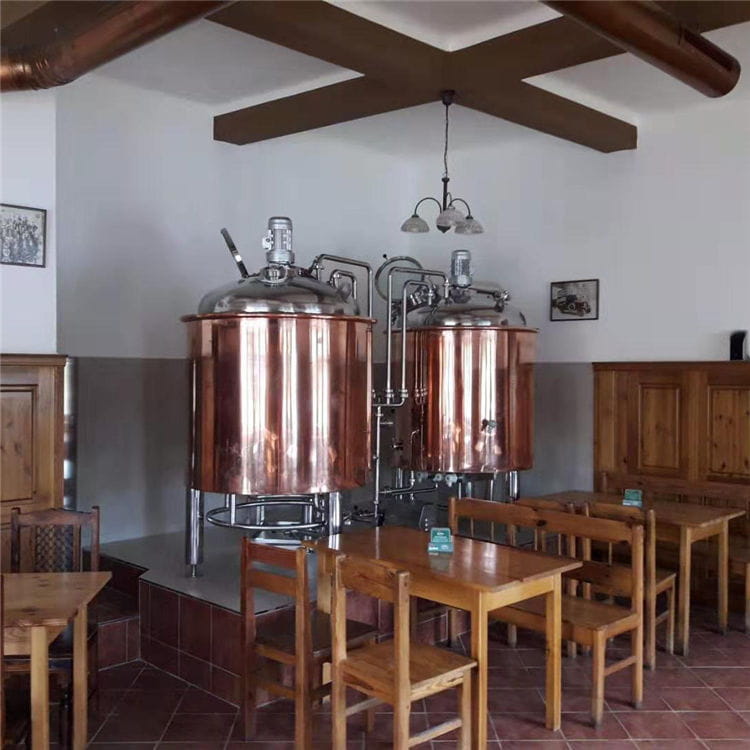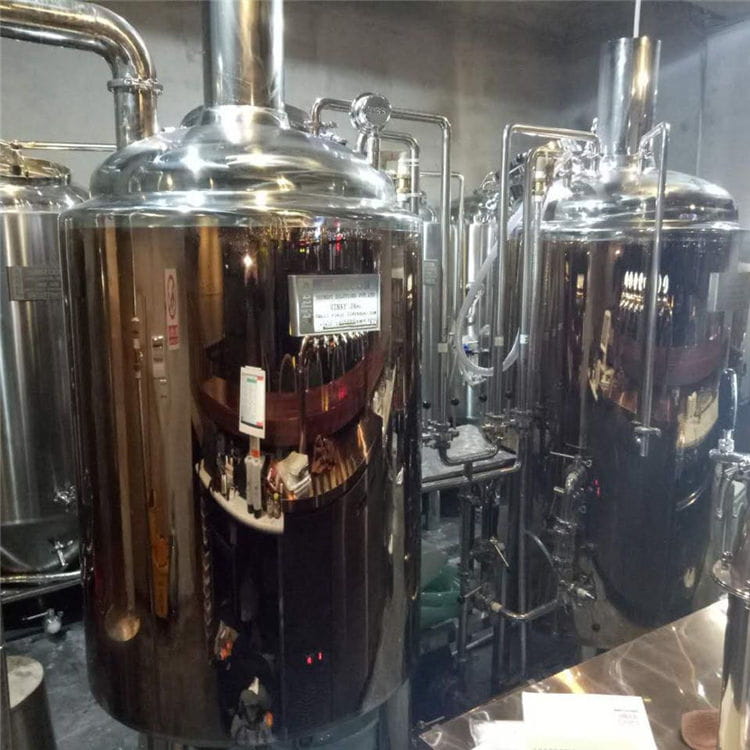 Electricity control cabinet with digital display meters or PLC touch screen.
Separate the control of brewhouse system and fermentation system, high up the level of the brewing automated, or make some special design full of your company features etc. We will discuss with you about the function you would like to realize during the brewing process and your personal idea of the brewery to show up your passion, and then we will be aware how to do for you to make it true.
Glycol water tank with proper volume to meet your demand of the wort cooling and the fermentation temperature requirements.
Refrigeration units to support the Glycol water tank, we will based on the brewery to set up with proper units to make sure the cooling system is fully support.
Disinfection tank + Alkali tank(with electrical heating elements and insulation layer) with pump on moveable trolley, individual control box for the CIP system.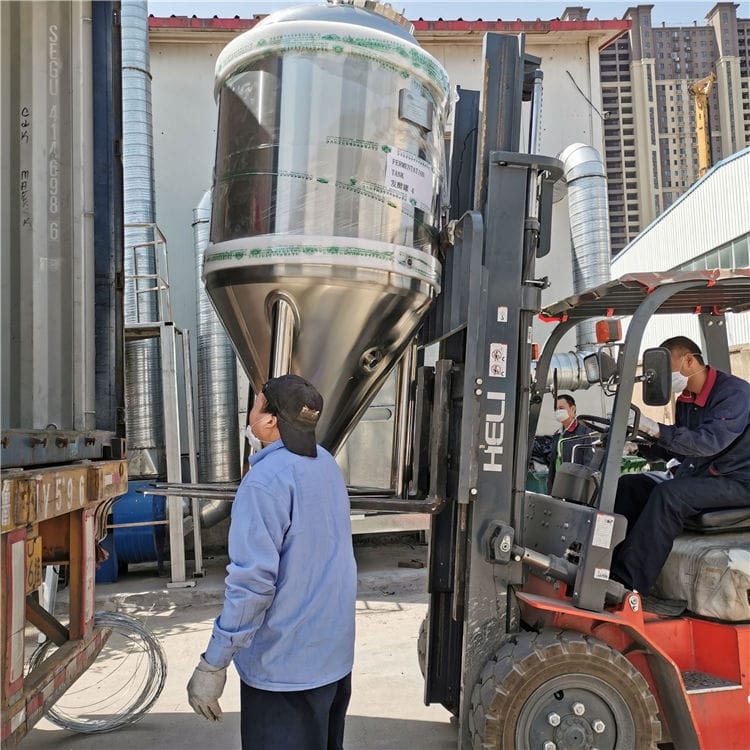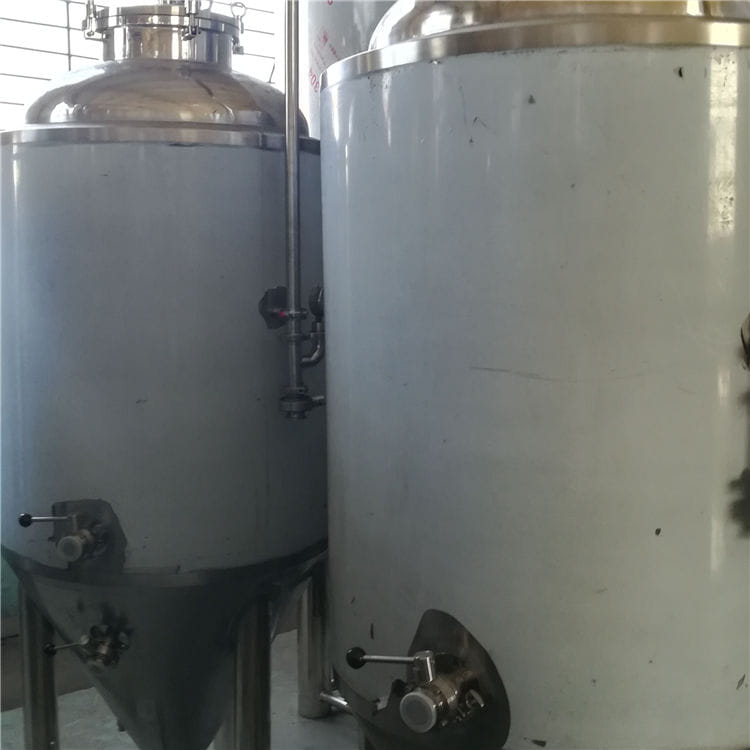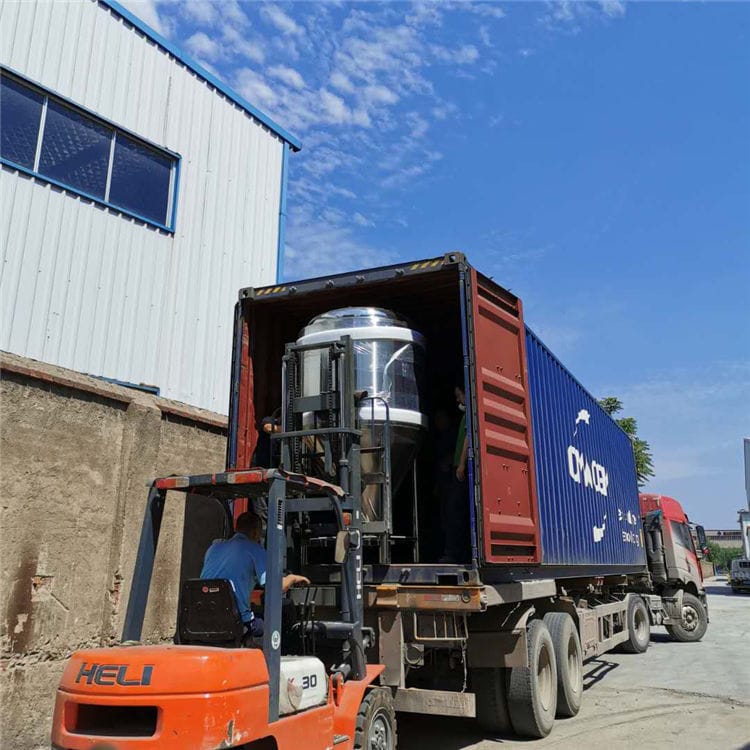 ---
---
Write your message here and send it to us